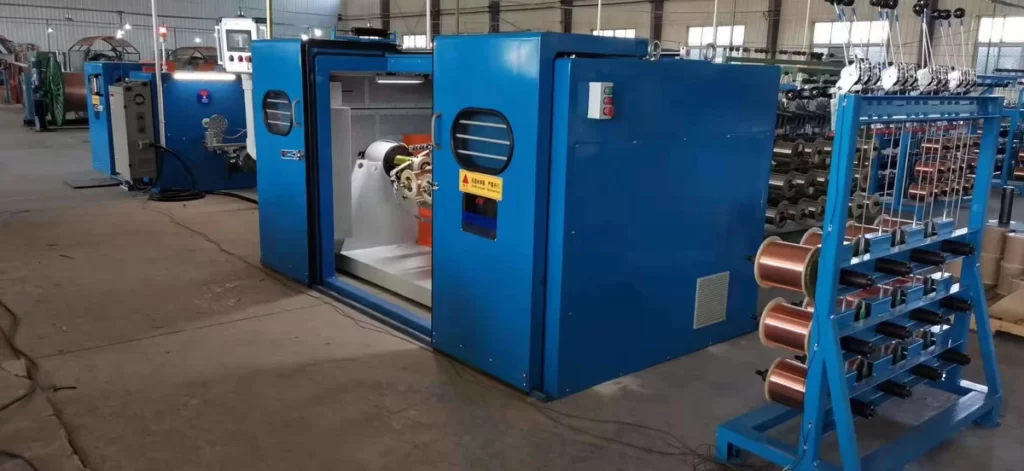 Even VOGE machines need regular maintenance to sustain optimum productivity. Our customers know that the key for success is to forward plan service visits wherever possible and so avoid any unplanned interruptions to their production line.
VOGE provides a range of service contracts to meet your business needs and these include regular service visits and planned maintenance procedures for pre-defined service actions. We advise planning your regular service visits to take advantage of holidays or low production periods.
Every new VOGE machine is equipped with internet connectivity to our offices which provides a fast and reliable channel for remote troubleshooting or to resolve software or machine control issues. It also enables us to efficiently perform essential diagnostic work remotely, so that when our engineer visits your site he knows precisely where to focus his attention.
Using original and genuine VOGE spare parts guarantees the continuous high-level performance of your machine. The parts are identical to those used when your machine was originally assembled by VOGE, with the same tolerances and engineering quality to match your machine's performance.
All these parts can be easily identified using the machine serial number, and by using VOGE original spare parts you avoid any quality issues or replacement problems in your production process.