SAMP WIDE bunching machines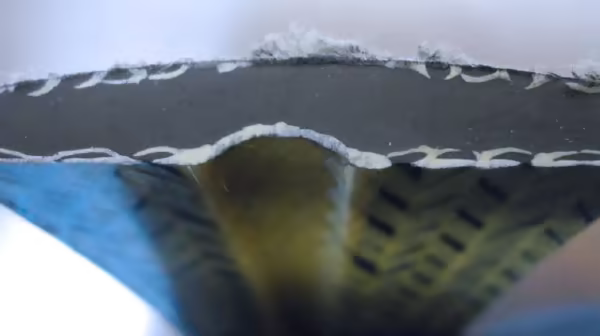 SAMP bunching machines. The German wire and cable equipment supplier offers the new WIDE-SR bows for 560, 630, 760, 800 and 1250 mm SAMP bunchers, including a full range of guide options. SR stands for steel rope. The flyer bow has a reinforced bow edge thus reducing damages from wire breaks. Each flyer bow is 100% molded, with tri-axial braided carbon fiber to obtain the maximum stiffness and strength. Reduced mount failure: Wide SR Bows are designed to bolt directly to the mount block, improving clamping strength and reducing slippage. "Slip in" Wear Plates help making maintenance simple and fast. Improved aerodynamics, longer bow life are further advantages of this innovative product.
In working with us, you have an international network of premier manufacturing facilities, raw material suppliers and engineering teams available to collaborate on your project. The esteemed relationships we have developed with these entities ensures your order is completed with precision and speed. Our experienced professionals can strategize and implement the ideal solution to take your product from the drawing board to the marketplace.